Autocoro 480
Pneumospinning machines


OOO PLASTEKS
Production of cotton yarn

25.12.2015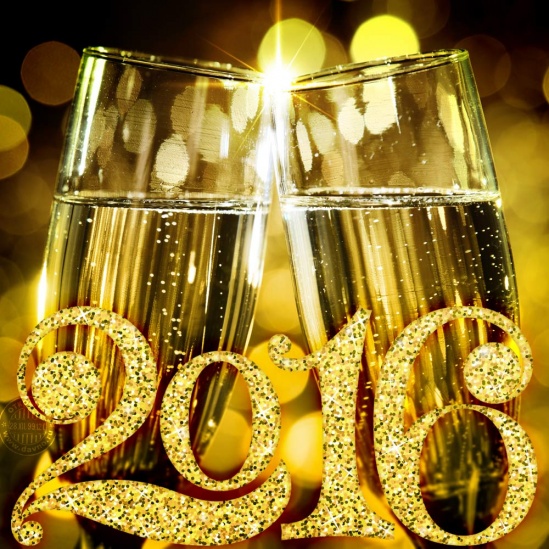 Dear Our Partners!
Thank you for your cooperation and your trust in our company in the outgoing year!
Please accept our sincere congratulations with the New Year 2016!
We would like to say this year to be a year of new achievements, good business and beginnings for you, bring you new hopes, higher aspirations and greater possibilities!
May success and prosperity will always be two sides of the coin for your business!

We always glad to cooperate with you! With best regards, JV LLC «PLASTEKS»

Forward 'A' Index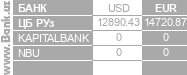 Fill Form
It is very important to know your opinion and suggestions regarding the quality of our products.
We ask you to objectively answer these questions.