Autocoro 480
Pneumospinning machines

OOO PLASTEKS
Production of cotton yarn
31.12.2016
Happy New Year!
We wish that we were all safe and sound, to doing what brings us pleasure. We wish to reach new heights and self-realization. And we want to wish for a little more happy moments that go into pleasant memories.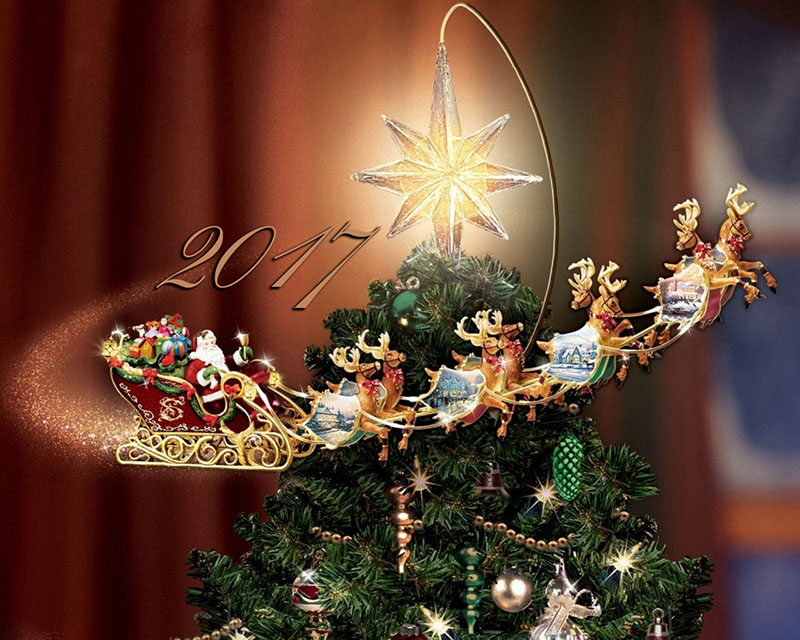 Forward 'A' Index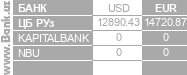 Fill Form
It is very important to know your opinion and suggestions regarding the quality of our products.
We ask you to objectively answer these questions.